Chiropractic Care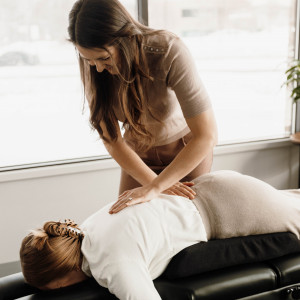 Chiropractic care maintains the wellness of the nervous system. Back pain and headaches are never the full problem. Pain simply lets you know that something is wrong so you can resolve the root of the issue. At New Life Chiropractic, we figure out where pain is coming from and use gentle adjustments to help you feel better and stay active.
NEW PATIENTS

Healing the Body by Healing Nerves
Your nervous system plays a key role in everything you do. By sending signals back and forth between the brain and the body, the nerves keep every organ and system functioning at 100%.
When your spine is misaligned, that causes interference in the nervous system, preventing part of the signal from passing through and reaching its intended destination. Our goal is to restore the spine to proper alignment, relieving the nerves and allowing signals to pass freely again.
Care for Every Season of Life
Dr. Danielle cares for a wide range of conditions, including back and neck pain, headaches, disc injuries, auto accidents, whiplash, sports injuries, vertigo, and sciatica. If you're looking to improve your lifestyle, we also offer general wellness care.
We work with people of all ages and conditions, including babies, kids, and pregnant women. Whether you're hoping to start a family, trying to improve your sports performance, or wanting to stay active as you age, we can help you maintain health through every season.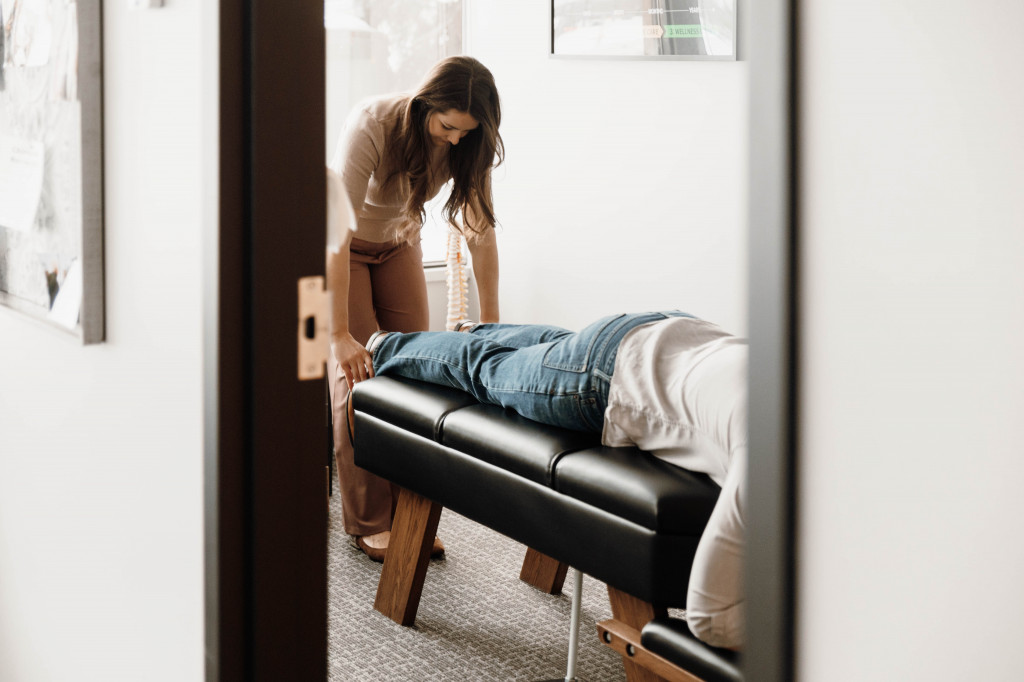 Customizing Our Techniques to You
We offer gentle manual or Diversified adjustments combined with the Thompson Technique, using a drop table for the low back and pelvis. We may also use the Activator Method® or Integrator™ when needed.
If you prefer instrument-assisted adjustments, let us know. We balance your preferences with making sure we meet your body's needs.
In addition to adjustments, we also have a wobble cushion. We give each of our patients instructions and handouts for personalized exercises to help you boost your health at home.
Book Your Appointment Today
Natural health care helps reduce pain and leads you to a better lifestyle. Take advantage of our new patient special that includes a consultation and your first adjustment for just $29.
CONTACT US

---
Chiropractic Care | (651) 401-6494