Pregnancy Chiropractic at New Life Chiropractic
If you have a little one on the way, you know how important it is to stay healthy. Maintaining proper alignment increases blood flow and strengthens nerve signals to help your baby develop well. At New Life Chiropractic, we offer safe prenatal care to help you feel your best.
NEW PATIENTS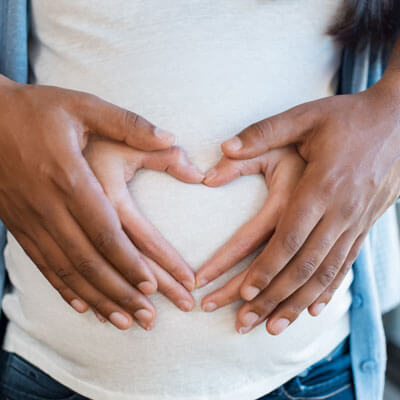 An Extra Gentle Approach
While your baby grows, your body releases a hormone called relaxin that helps your joints open before labor. However, this can also increase misalignments and pains. Regular adjustments minimize pain, relax your muscles, and help prepare you for an easier labor. We use extra-gentle adjustments so we're not adding any stress to your body.
We start by carefully assessing your needs. We'll make sure your pelvis is aligned for an easy birth and the round ligament is in place so your baby has room to turn properly.
Since relaxin makes you extra flexible right now, we only do a little work at once. Dr. Danielle may combine manual adjustments with the Activator Method® to avoid over-adjusting you.
Safe Health Care for Every Trimester
You can start care at any point. However, we recommend coming in one month before you start trying to get pregnant to make sure there's no nerve impingement affecting your reproductive system.
We'll typically have you come in every one or two weeks during the first and second trimesters. Closer to your due date, we'll schedule you to come in twice a week.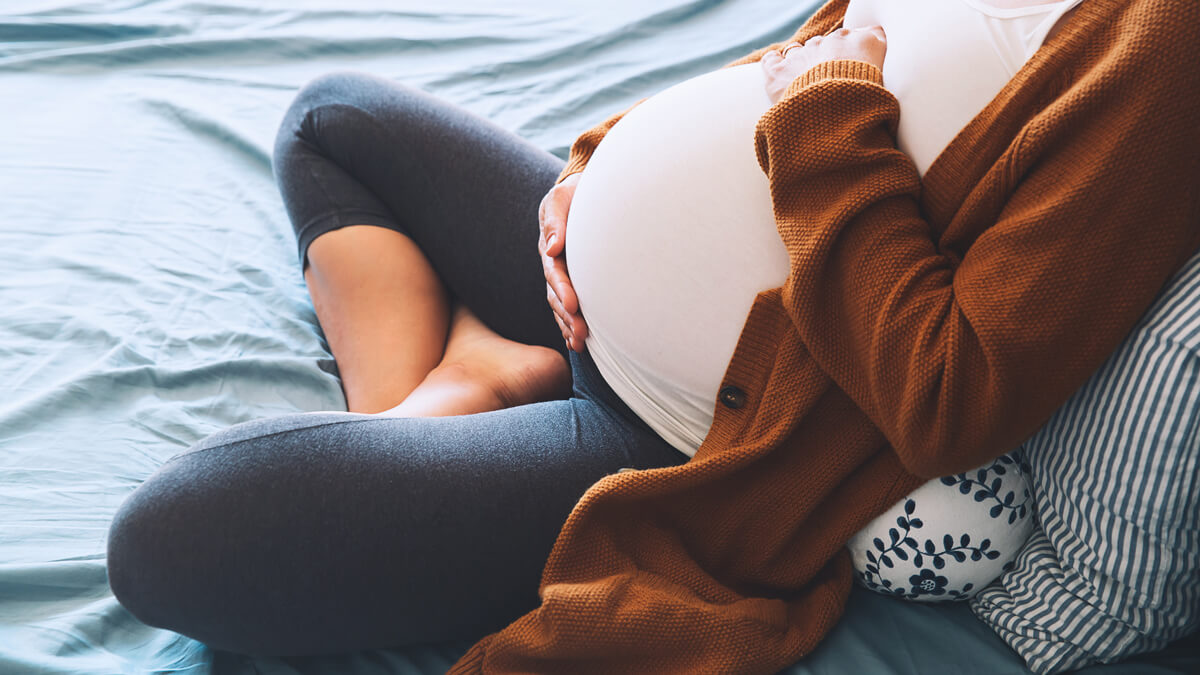 Prepare for Birth Comfortably
As you get further along, we'll use lighter adjustments and the Webster Technique to make sure you're prepared for birth. We'll position pillows under you to make adjustments more comfortable. We're also happy to help with tips and techniques for a smooth birth experience.
Improving Postpartum Recovery
After birth, your body continues to produce relaxin for a few more weeks. Postpartum care can help you recover from a challenging birth and keep your spine in the right spot when your body stops releasing hormones.
Book Your Visit Now
Walking with moms through their pregnancies is one of our greatest passions. Schedule your appointment today.
CONTACT US
---
Pregnancy Chiropractic Lakeville, Farmington MN | (651) 401-6494